Author and academic Tim Birkhead to speak at club's 2020 AGM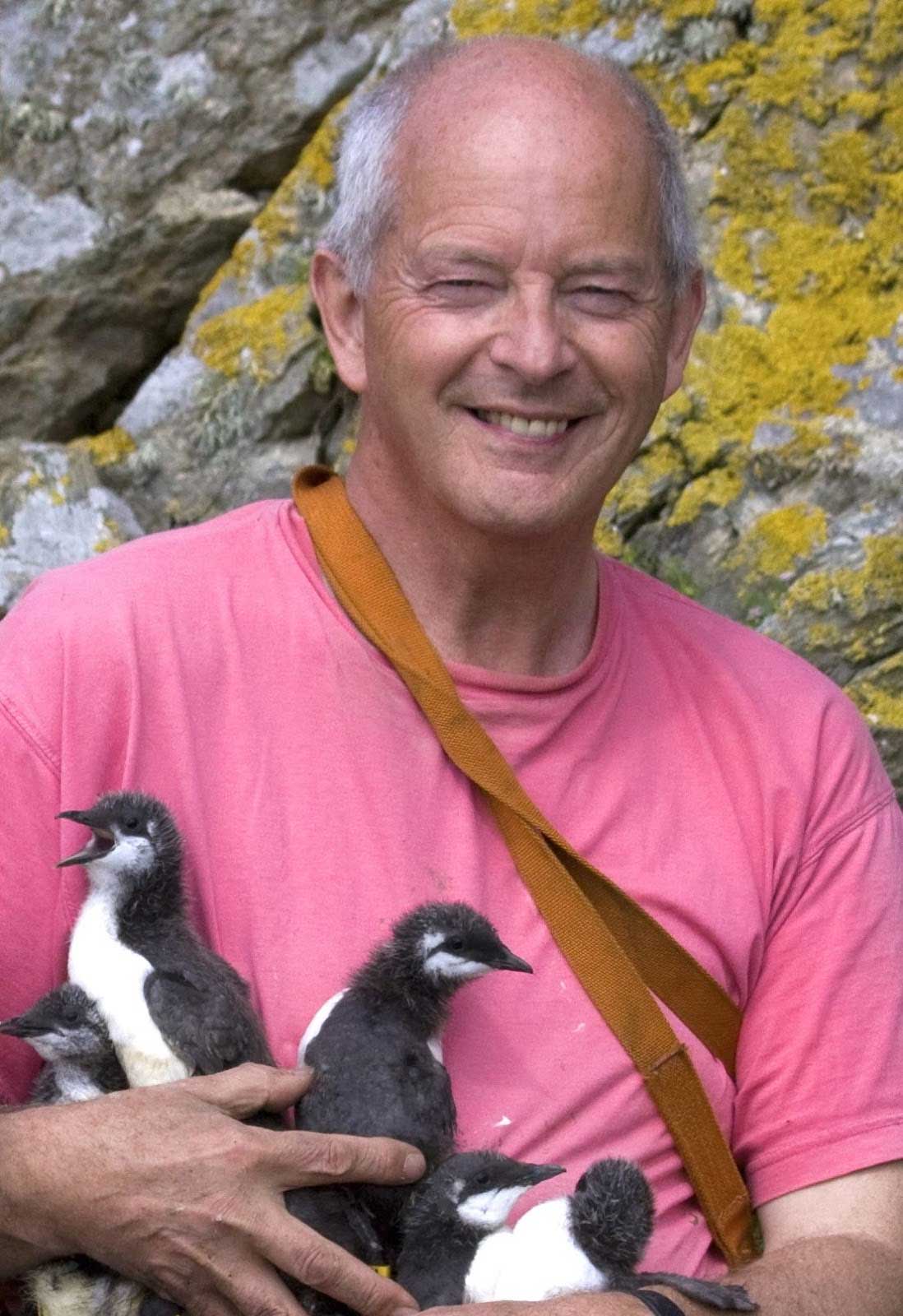 TIM Birkhead has agreed to be the guest speaker at the LBC's 24th March 2020 annual meeting.
Until his recent retirement, Tim had been Professor of Behaviour and Evolution at Sheffield University since 1976.
He has always combined his enthusiasm for research with a passion for undergraduate teaching.
He has taught courses on ecology, evolution, statistics, birds, behavioural ecology, animal behaviour and the history and philosophy of science.
An authority on guillemots, specifically those that nest on Skomer Island, his data on the species has yielded important insights on the impact of climate change, integrity of habitat, warmer oceans and food supplies.
Tim is the author of numerous, award-winning books including The Wisdom of Birds: An Illustrated History of Ornithology.
The club's annual meeting will be at 7.30pm on March 24 at The Golf Hotel in Woodhall Spa.
An update on his guillemot research project is at https://www.justgiving.com/fundraising/guillemotsskomer